Whether you need help setting up your personal home page or business e-commerce website or in redesigning your existing site, TECHNOKRAFT is here to help you. TECHNOKRAFT offers website design services to help get your company on the web and to optimize its visibility and online presence. We will offer suggestions and give information on recent trends for website design and set out a plan that will help you to chose a right design and format for your company's needs.
As your website designer we will work with you to create a website that fits your business objectives and maximizes traffic.
If you need help with an existing website, we can help you with maintenance and upgrading.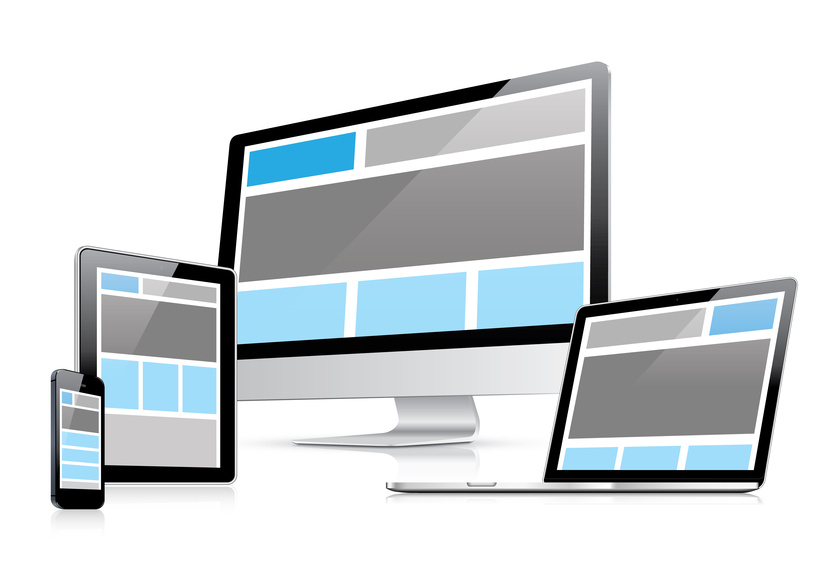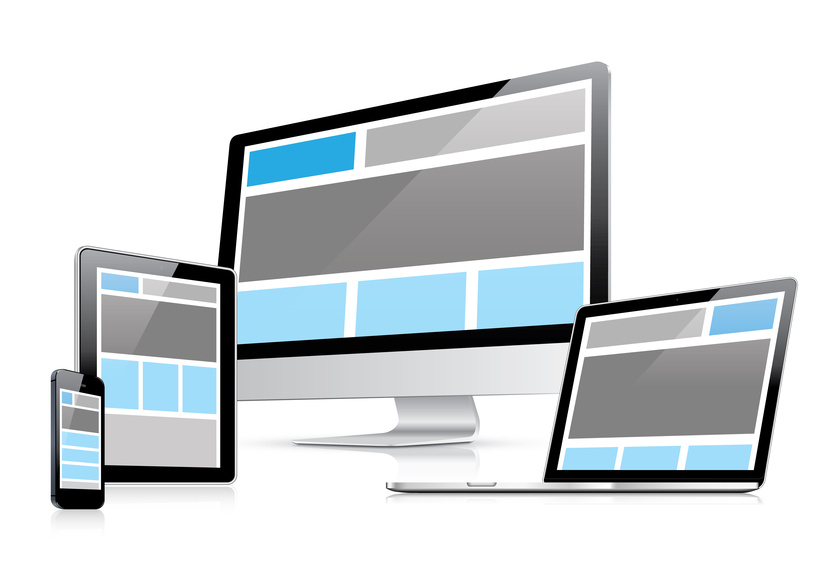 Your e-commerce website will benefit from the following features:
Backend management of discounts and promotions: by-the-hour or by-the-day with an easy to manage Content Management System (CMS)
Facility to construct a mailing list of shoppers, visitors and potential buyers who left your site without purchasing
Features that will ensure fully secure, smooth and pleasant buying experience
Many customization features with product configurators and calculators giving a variety of options for the buyer
An optimized webpage-design offering clear focal points on each page and easy navigation and excellent usability
"It is very important to have e-commerce websites that not only engage viewers but also prompt them to buy a product"
Many websites are rarely updated because there is no web professional available to carry out maintenance and ensure the integrity and currency of the site as well as ensuring consistent uptime. It is hugely important to update website information with consistent regularity. This is where TECHNOKRAFT can help you.
If we provide your website maintenance we will maintain the high standard of your page throughout the calendar year (or agreed time). We will update your content on a regular basis, as well as updating design and checking for any coding errors. We will also work diligently towards improving the site visibility and visitor count through our specialiSed Search Engine OptimiSation (SEO) services.